List of Winter City Strategies & Online Resources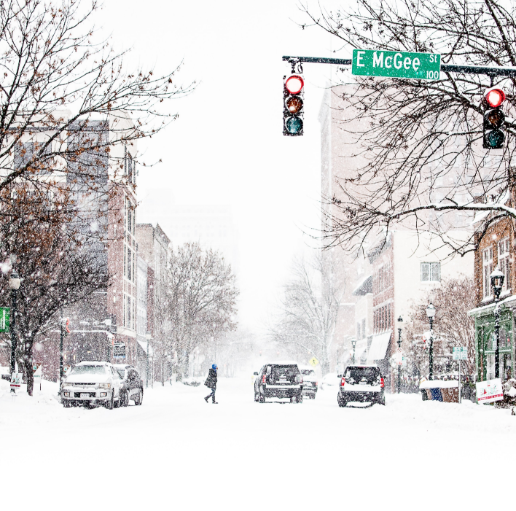 Wintermission follows in the footsteps of many other cities and industry leaders who have applied a winter lens to creating more vibrant winter communities. Included below are a selection of winter city strategies and winter planning resources from across North America that can help you in your journey of creating a more winter-friendly community.
Resource Title

 

City/Region

 

Description

 

Winter Cities Institute

 

N/A

 

The Winter Cites Institute offers resources,

contacts

and networking for those looking to improve the quality of life in wintertime and need information on what is being done in other northern places.

 

Winter Places

: A Design Guide for Winter Placemaking

 

N/A

 

A compilation of winter urban design concepts received from designers across North America as part of a competition hosted by Bench Consulting

 

Edmonton

WinterCity

Strategy

 

Edmonton, AB

 

City of Edmonton's comprehensive

WinterCity

website with links to their W

interCity

Strategy, Implementation Plan,

WinterCity

Design Guidelines, activity updates, and more.

 

Fort St. John Winter City Guidelines

 

Fort St. John, BC

 

A blueprint for creating

liveable

winter cities focused on climate-sensitive design. Prepared by Urban Systems (2000)

 

City of Houghton Master Plan

 

Houghton, MI

 

Master Plan includes a "Life in a Winter City" section with winter-related goals and strategies

 

COVID-19 Response:

 

Michigan

 

Strategy document with COVID-19-compliant principles and approaches to activate Michigan's main streets, downtowns, and business districts in winter.

 

Minneapolis Transportation Action Plan

 

Minneapolis, MN

 

Part of the action plan includes a section dedicated to improving winter walking and rolling.

 

WintercityYXE

Strategy

 

Saskatoon, SK

 

Website containing Saskatoon's Winter City Strategy and updates on strategy implementation

 

Wintermission

: St. Paul

 

St. Paul, MN

 

A community engagement report from 8 80 Cities' first winter placemaking project

from 2015.