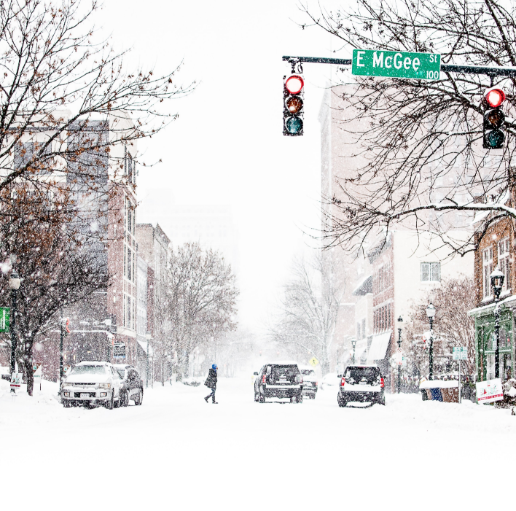 A Winter Life Survey is a critical tool for gathering feedback from the people who live in winter cities, and how they spend their time outdoors. Surveys help to understand the mind and the mood of the participants as well as their opinions about different topic related to winter
When designing your survey, make sure to include questions that represent the community you are surveying; make sure to have additional versions in other languages if possible.
Do your work and research the community demographics before approaching them to understand your limitations. A good way of granting a great list of questions is partnering with the local community groups (community centers, advocacy groups, others) to share their input before starting the surveying process.
Make sure to identify yourself as a PL researcher and who you work for. Identify the person you will survey and ask about their time availability to respond to your questions; explain how you will use the data and for what.
At the end of the survey allow the participant to ask any questions, and ask them to place the survey in a manila envelope for confidentiality.