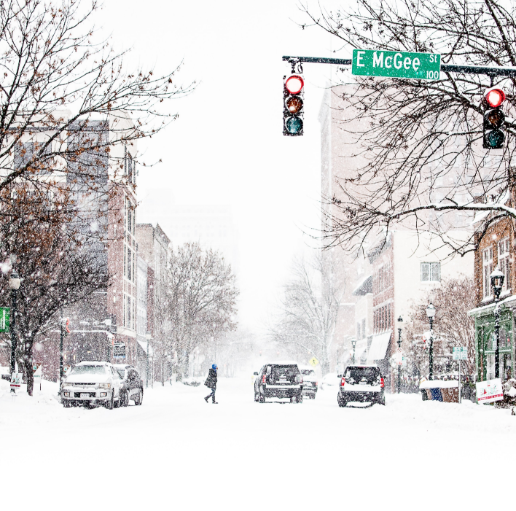 The Wintermission Flashcards are winter-themed flashcards to spark thinking about how to improve public spaces during the coldest, darkest months of the year.
Each card contains an image on one side and description of the image/idea on the other side. The downloadable PDF file is designed to be printed double sided.

Type
Ideating
Time Frame
5 minutes or more
Group Size
Unlimited
Location
In a workshop setting, and pop-up engagements
Focus Areas
Cities, neighbourhoods, streets, parks and public spaces
Age Group
5 and up
Materials List
1. Flash cards
2. Pens
3. Markers
You can use these cards any way you like. In most cases, we leave them out in a pile to serve as reference images during workshops or pop-up engagements and in combination with other brainstorming activities.
If you will be using the cards on more than one occasion, we recommend printing and laminating them.